47
Total of people that favorited this listing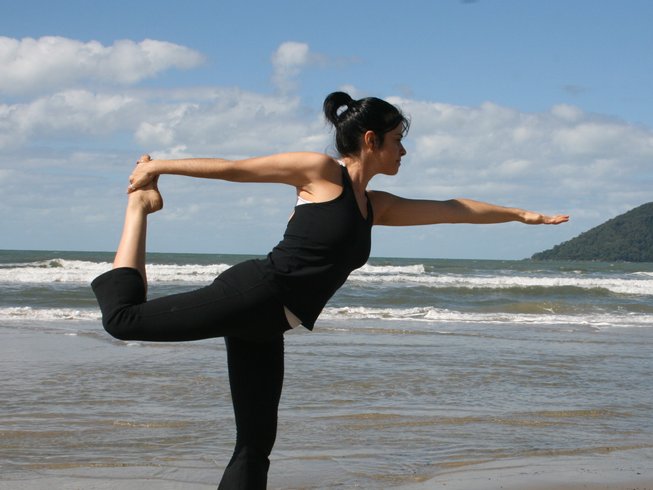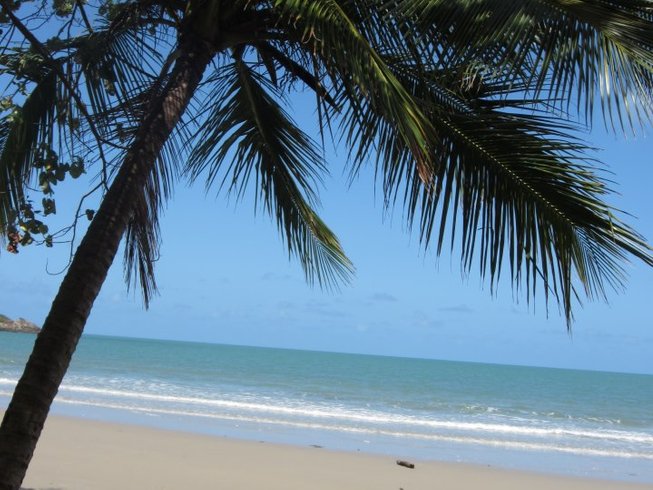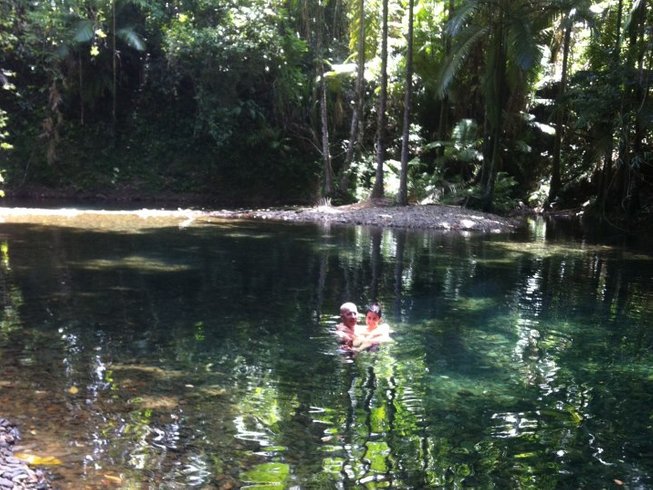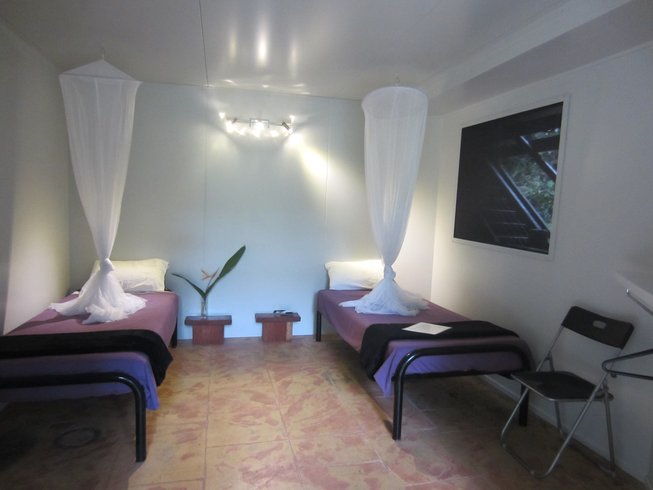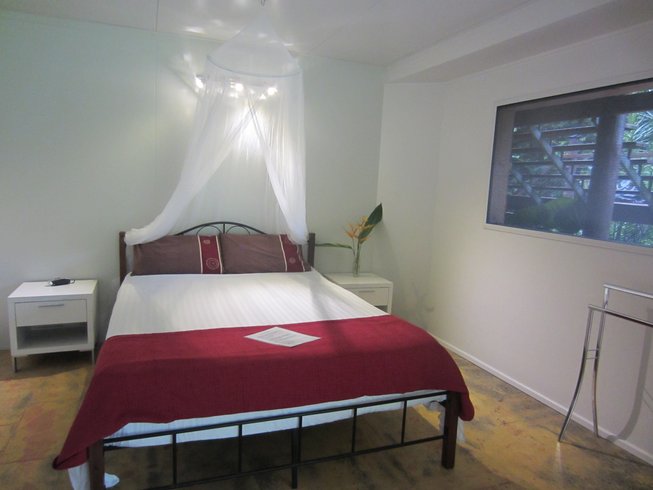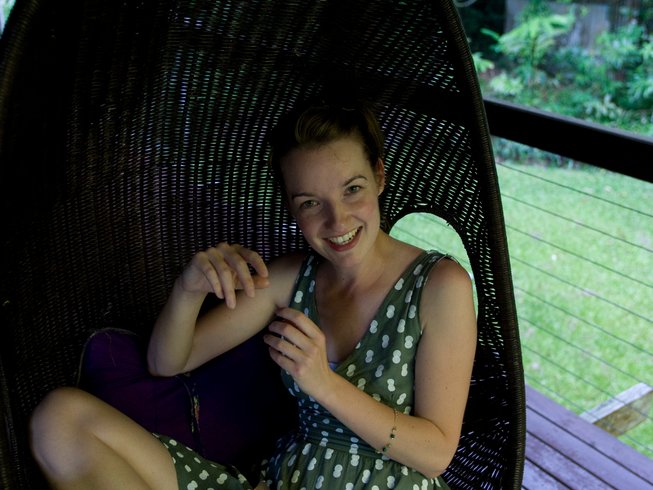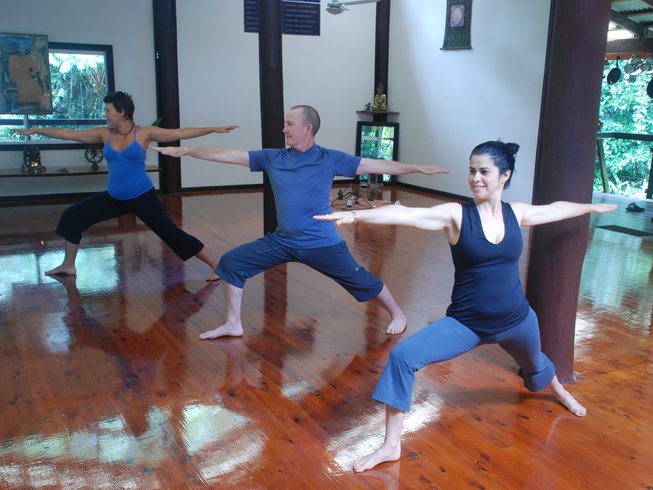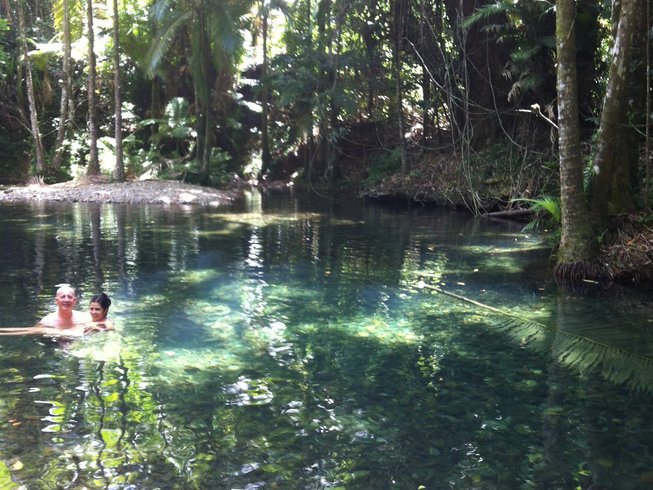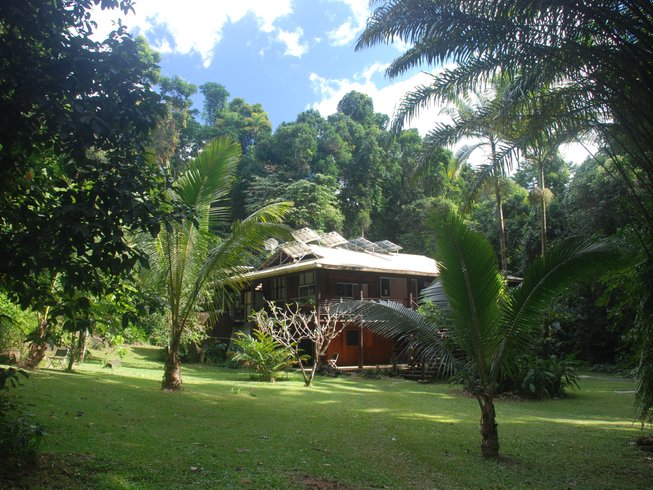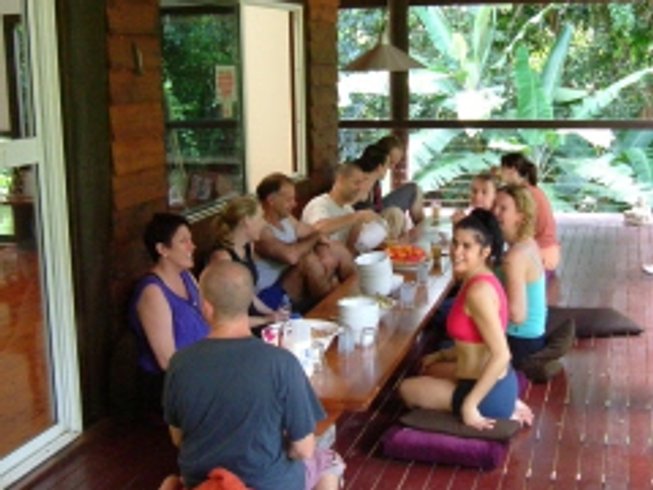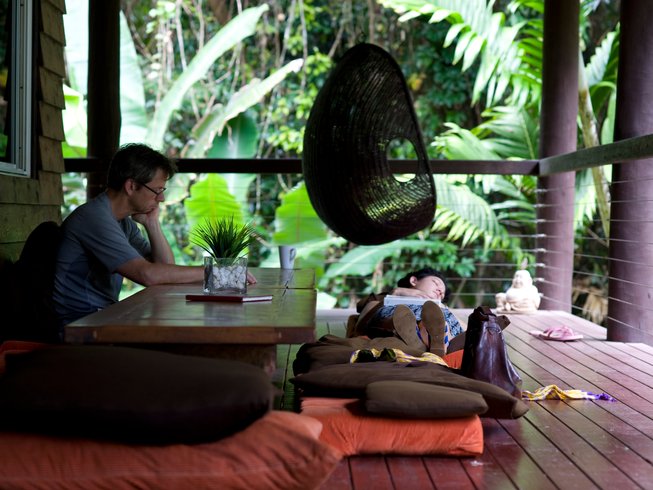 "A spiritual retreat in the heart of rainforest"











6 Days Yoga & Meditation Retreat in Queensland, Australia
Cape Tribulation, Queensland, Australia
Yoga Retreat in Australia
The Prema Shanti Yoga and Meditation Retreat, is situated in the heart of the world's oldest rainforest, the magnificent World heritage Daintree rainforest in far North Queensland, Australia, where our program of yoga and meditation runs every day.
Other activities you can expect at Prema Shanti
At the yoga retreat centre you never miss out on your yoga and meditation practice, our yoga and meditation program runs 7 days a week, all year round. Prema Shanti provides you with the perfect ambience, for a unique rainforest yoga holiday. We offer you the complete holiday experience with a full range of spa treatments and massage available for you to enjoy and indulge.
Highlights
Yoga sessions daily
Away from the hectic life of the city
Lots of activities to add at additional cost
Meditation sessions daily
Plenty of time to relax
6 days with instruction
English