11
Total of people that favorited this listing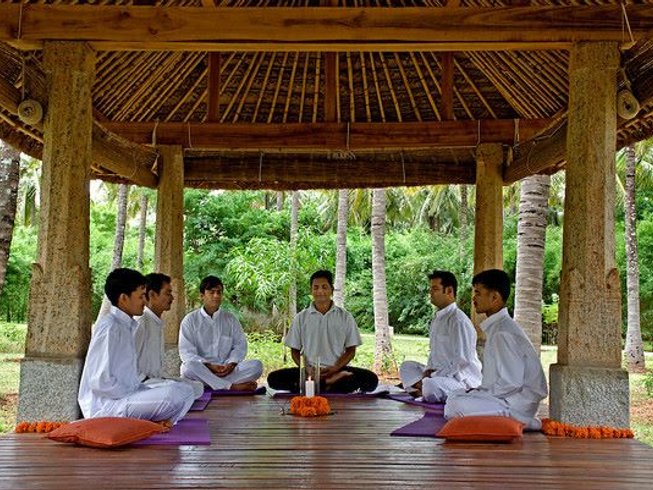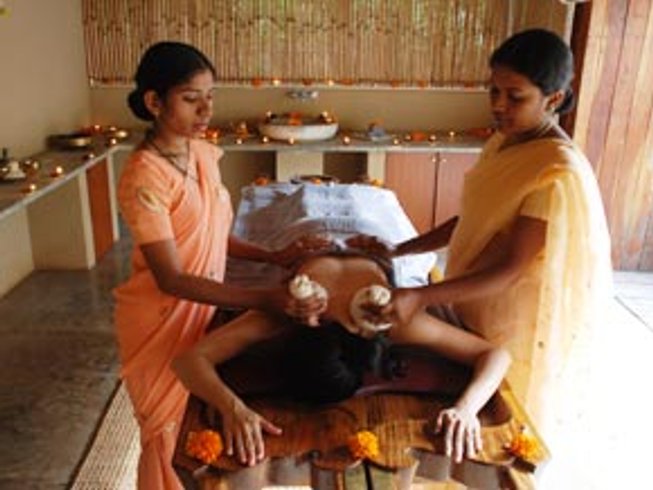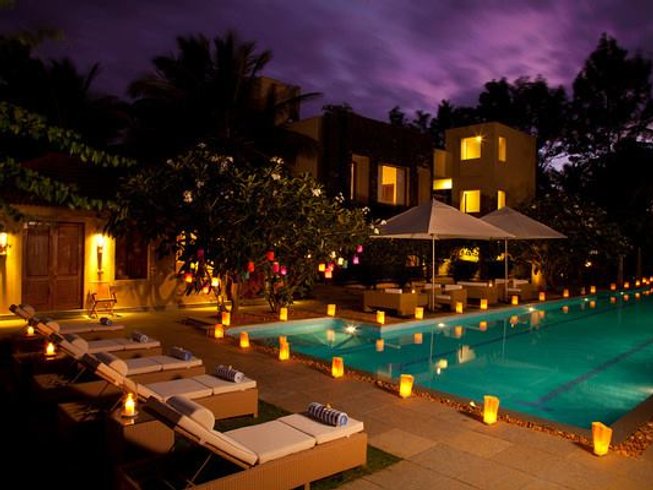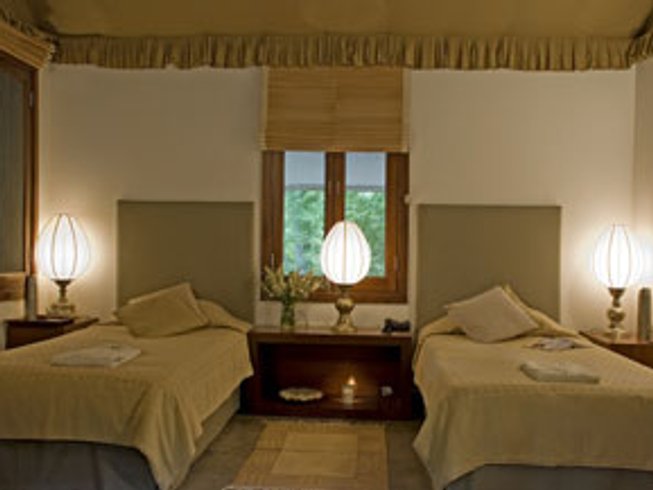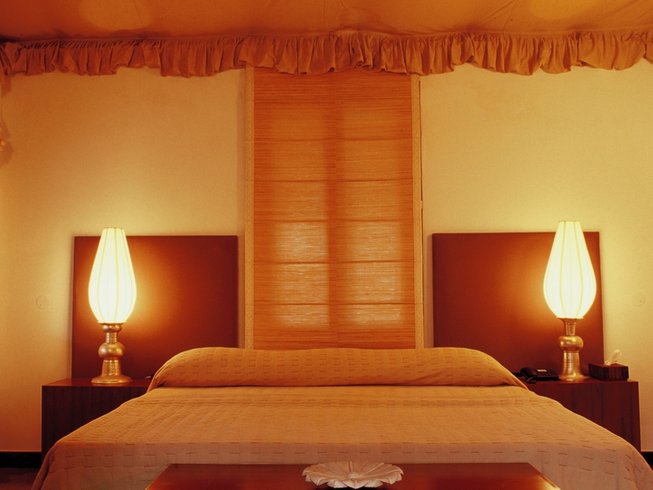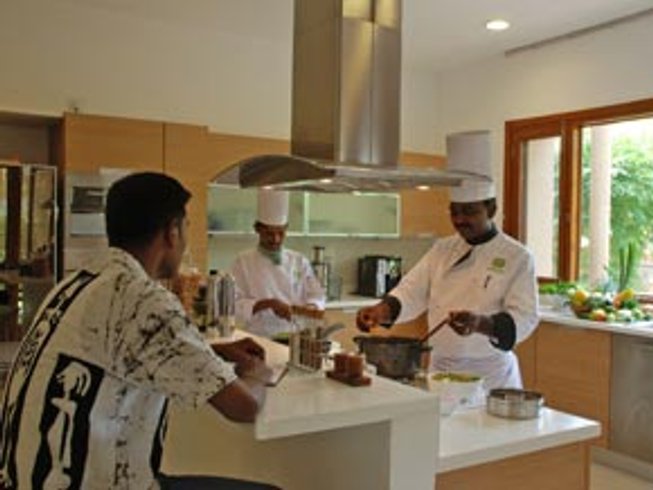 "A journey of self-discovery."






5 Days Luxury Meditation and Yoga Retreat in Bangalore, India
Shreyas Retreat, Santoshima Farm, Gollahalli Gate, Nelamangala-Doddaballapur Road, Nelamangala, Bengaluru, Karnataka 562123, India
Shreyas Retreat
Shreyas is a superbly comfortable and stylish retreat on a par with some of the more exclusive small retreats in the world. Shreyas prides itself on its service, which is an attempt to apply the eternal Vedic instruction Athiti Devo Bhava or treat thy guest as an embodiment of the Divine.
The essence of Shreyas
The essence of Shreyas is the concept of wellness of body, mind and soul, for the purpose of self-mastery that manifests as excellence in all that we do. The principal medium through which guests are exposed to this is Yoga - which is non-denominational and open to people of all faiths.
Yoga at Shreyas Retreat
Traditional Hatha and Ashtanga Yoga are practised this includes simple posture classes for stress management and moves on to more advanced modules. The centre focuses on self-development workshops in a safe and comfortable environment.
Besides the physical postures, Shreyas also offers breathing exercises (Pranayama), visualization techniques (sakshi bhava), deep relaxation classes (yoga Nidra), yogic kriyas (jala neti, Vaman dhouti) and candle meditation (Trataka), etc. Classes are suitable for both male and females.
Highlights
Twice daily yoga classes
Wellness consultation on arrival
Accommodation in a Garden/Poolside Cottage
Gourmet vegetarian meals (breakfast, lunch, dinner) served in the dining area
Daily group chanting/sound meditation class
Use of all recreational activities
5 days with instruction
English