4
Total of people that favorited this listing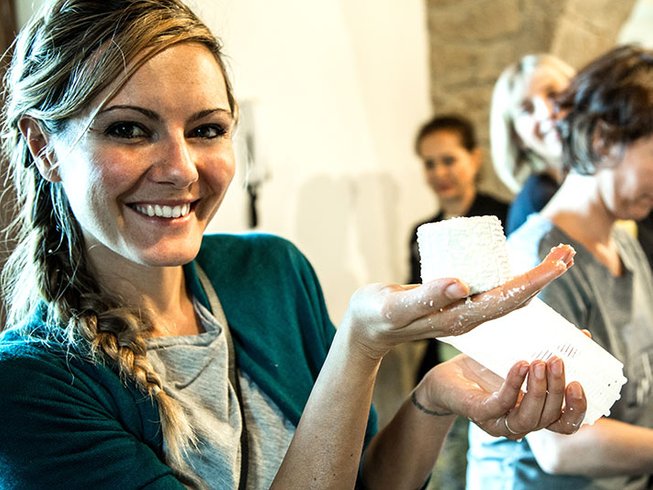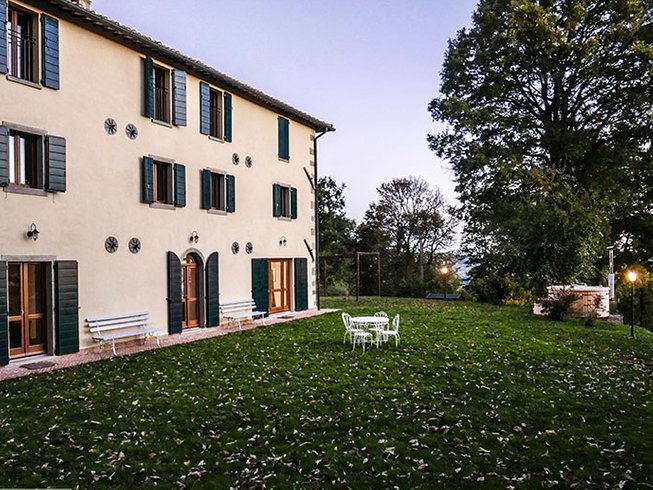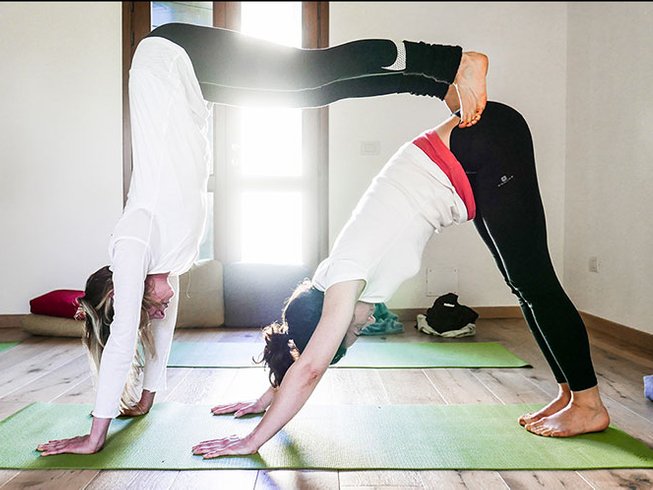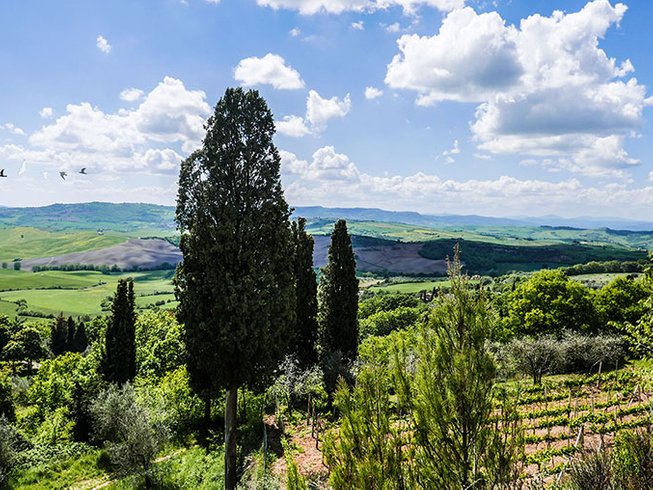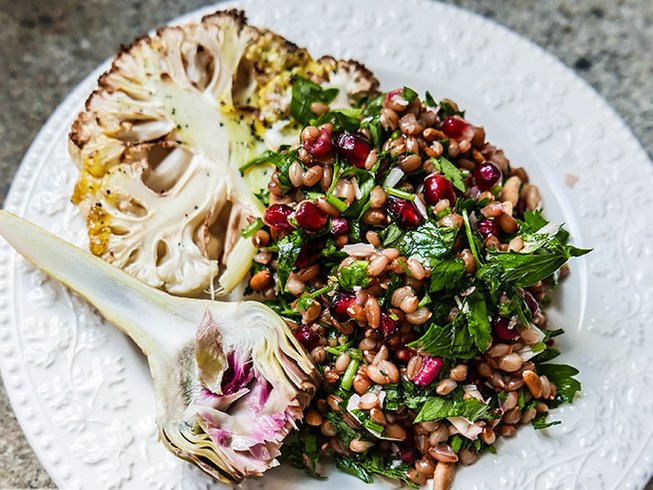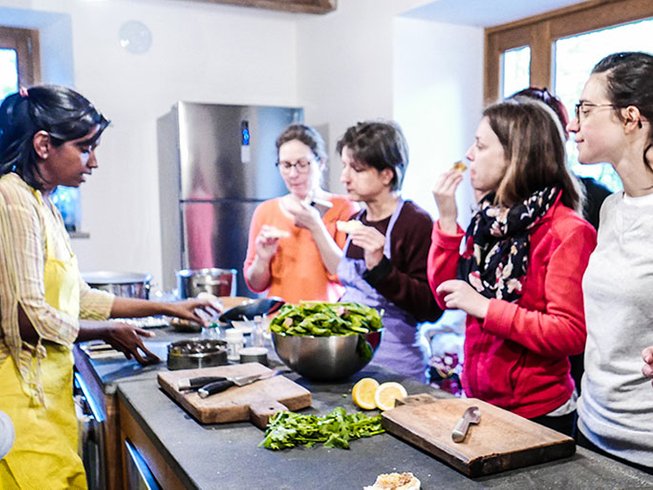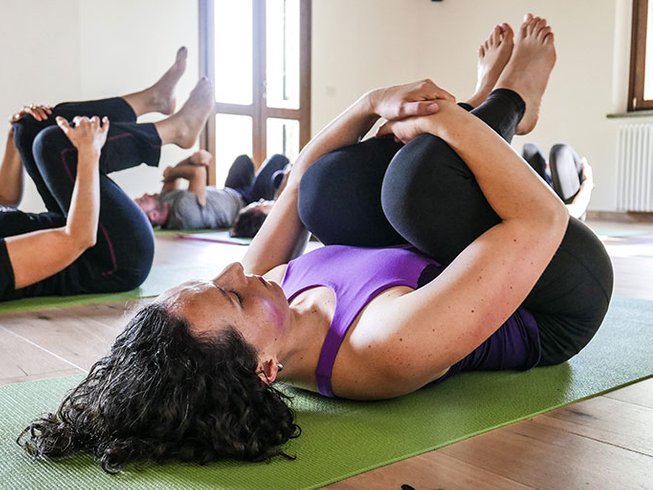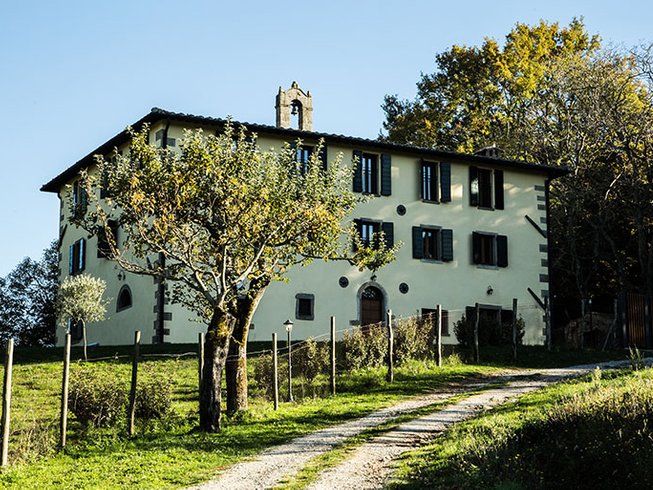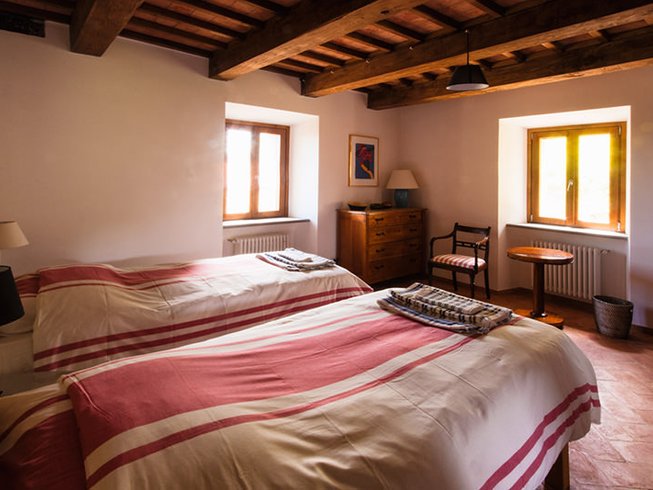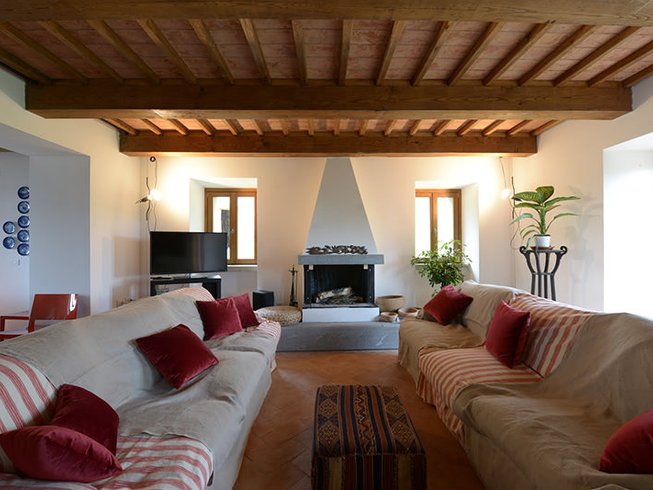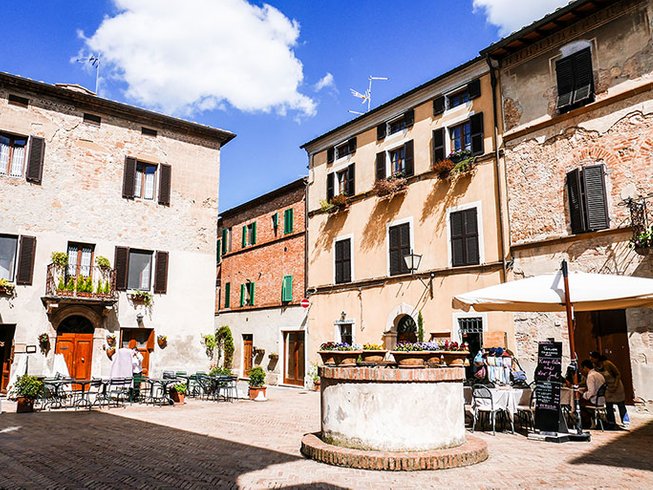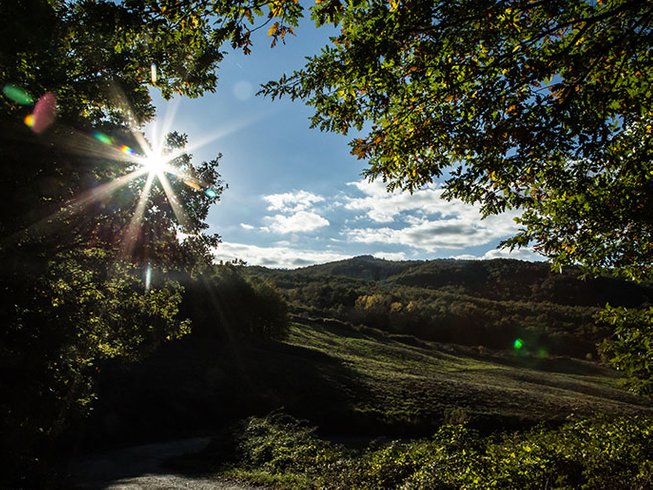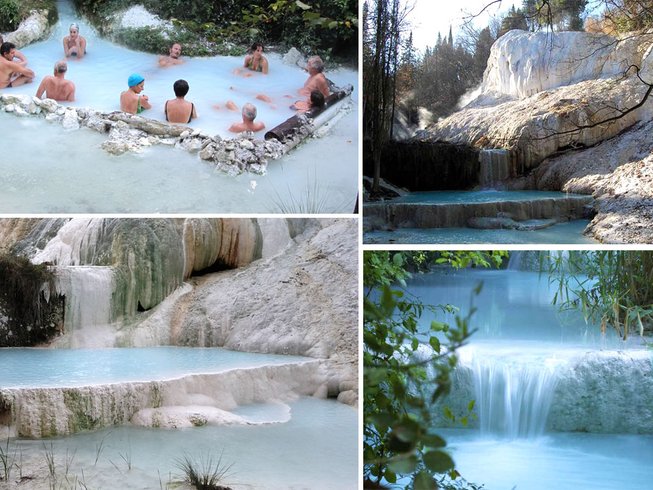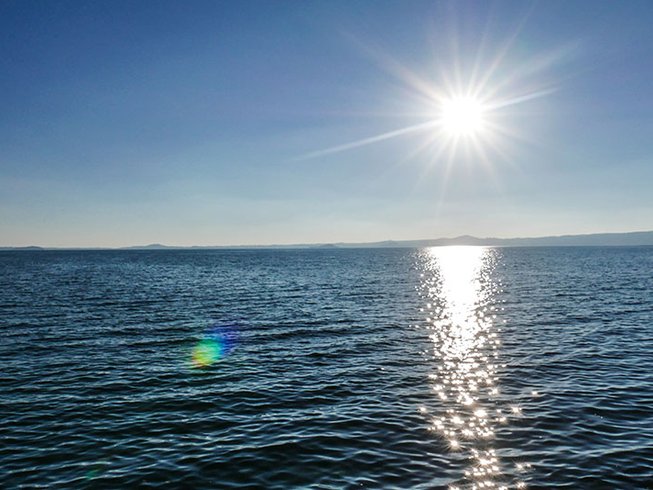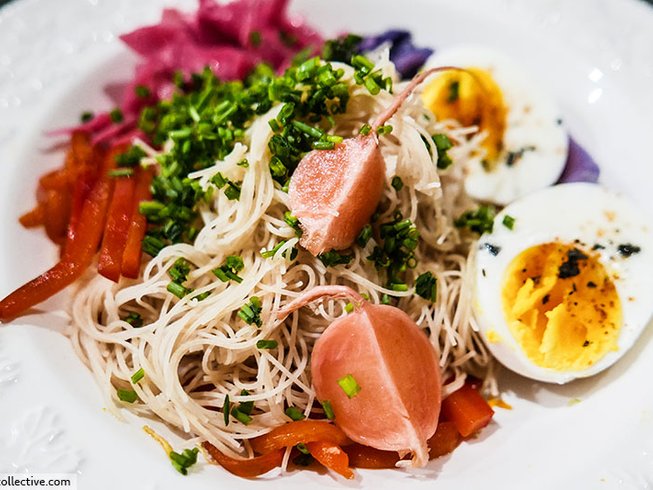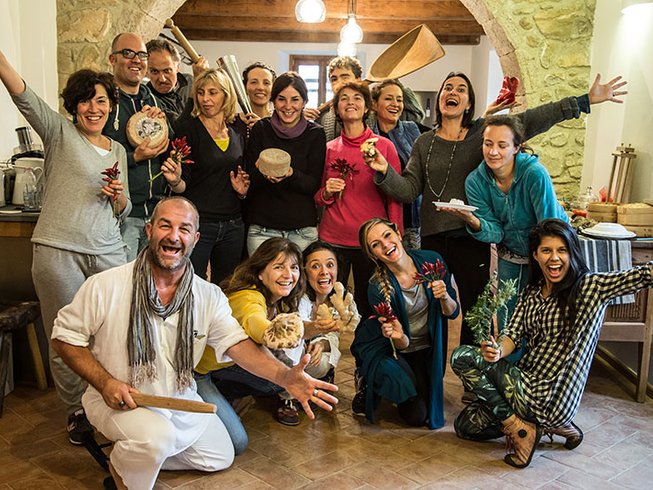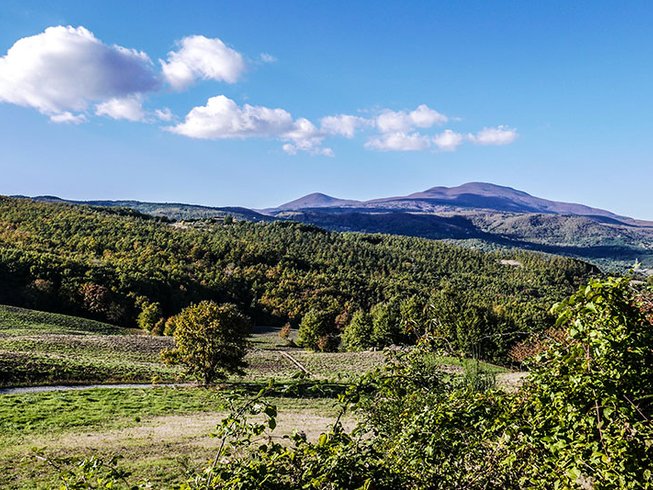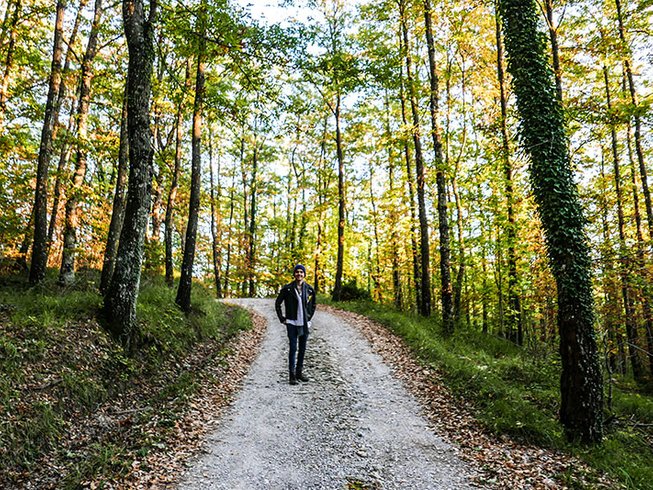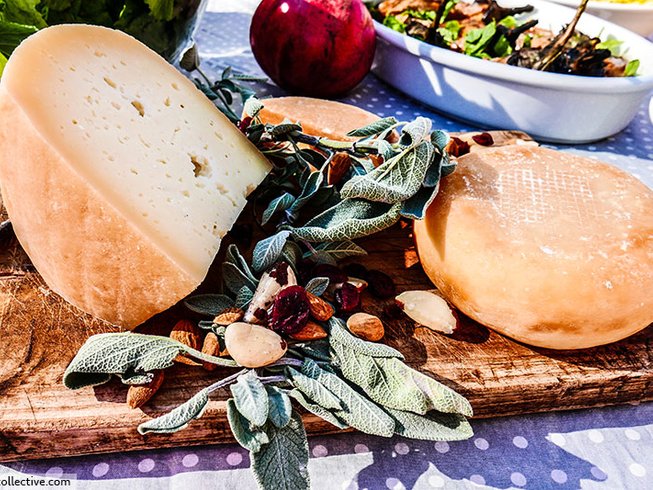 "Learn to be in health during a journey in Tuscany!"


















7 Days Ayurvedic Medicine, Cooking Training and Yoga in Tuscany, Italy
Il Roccone, Tuscany, Italy
Culture, Nature and Gastronomy in Tuscany
Your Chakras are vital for your overall wellbeing. Are you in balance? Find out, and learn simple Chakra balancing and healing techniques during this wonderful week in the changing Tuscany.
Explore the natural and historical beauties of one of Italy's most precious regions. This unique one week journey, in the heart of Italy, includes a daily meditation and yoga practice, as well as visits to breathtaking landscapes and historical spots. You'll be revived by the regenerating natural thermal water spas, and be nourished by the flavors of local cuisine.
Through a carefully designed program encompassing daily yoga and meditation practice in a pure, natural context, you can experience a deeper kind of journey discovering Tuscany.
Highlights
Evening Yin yoga classes
Morning ckass of Chakra theory
Ayurvedic an Italian cooking class
Massages, healthy therapy, relaxation
Morning meditation, pranayama, and Yoga
Excursions in cities, farms, and mountains around Tuscany
Vegetarian brunch and dinner served daily
6 nights accommodation
7 days with instruction
French, Italian, Spanish, English