5
Total of people that favorited this listing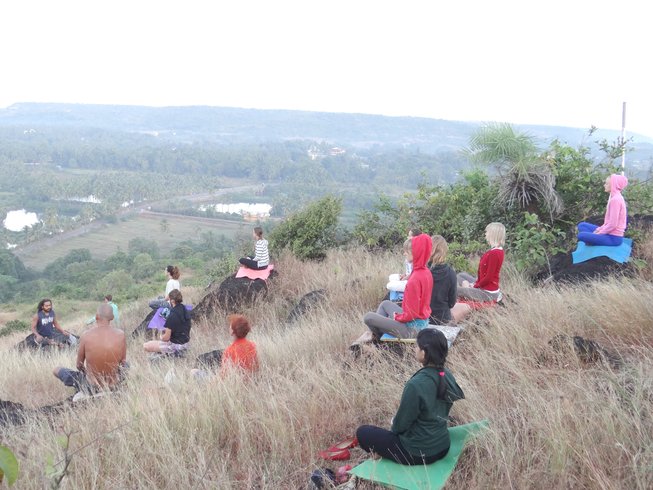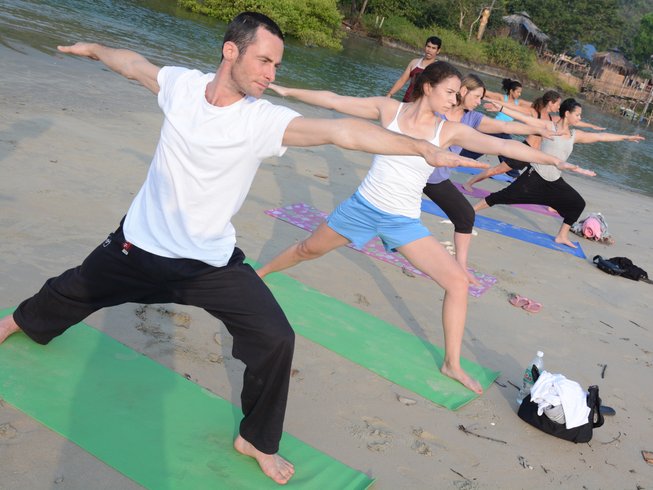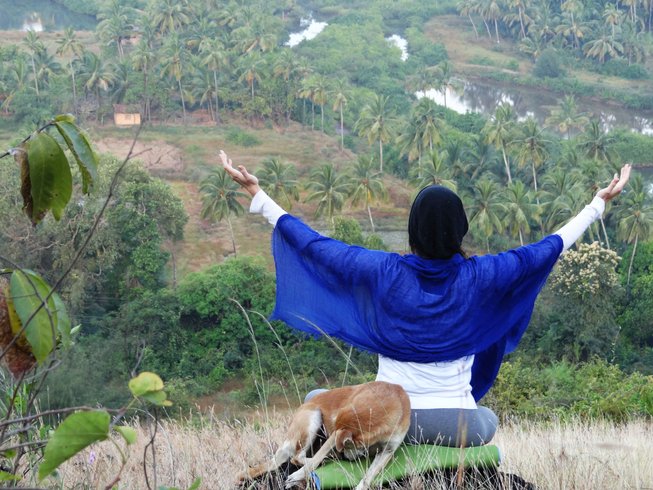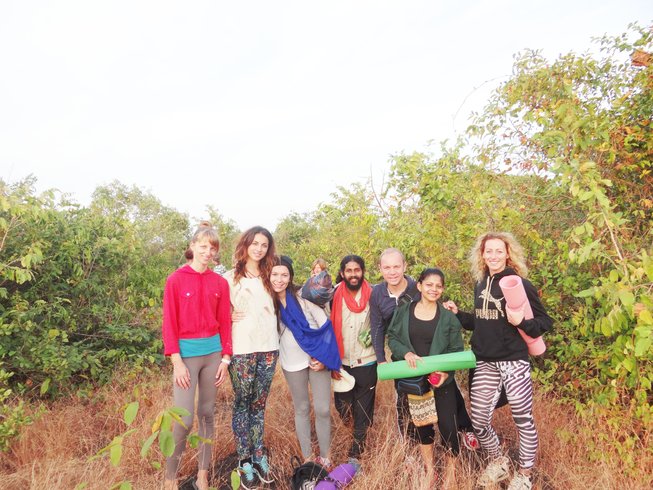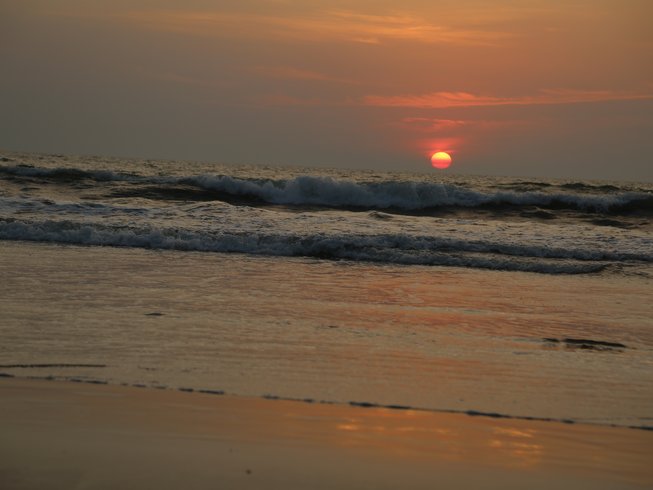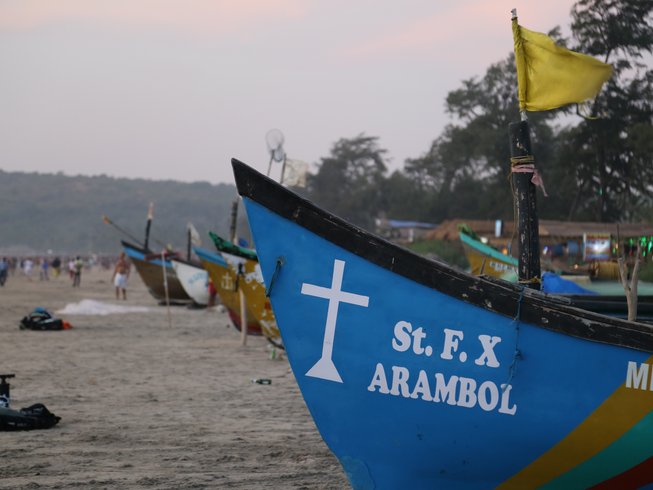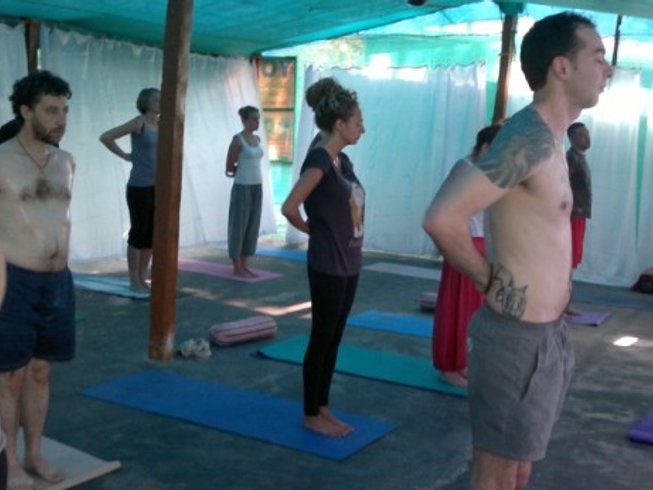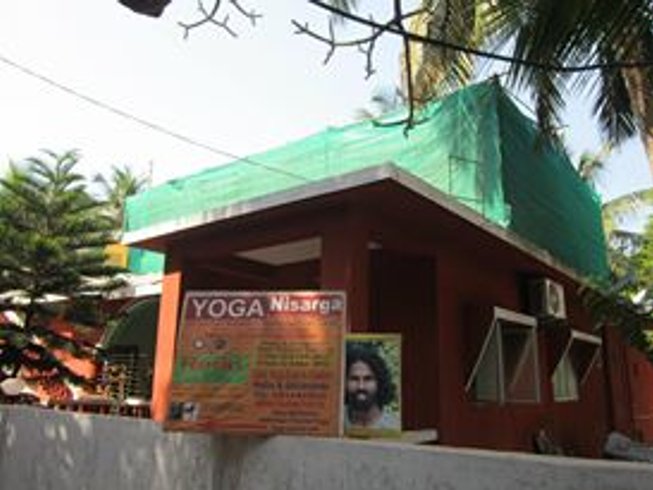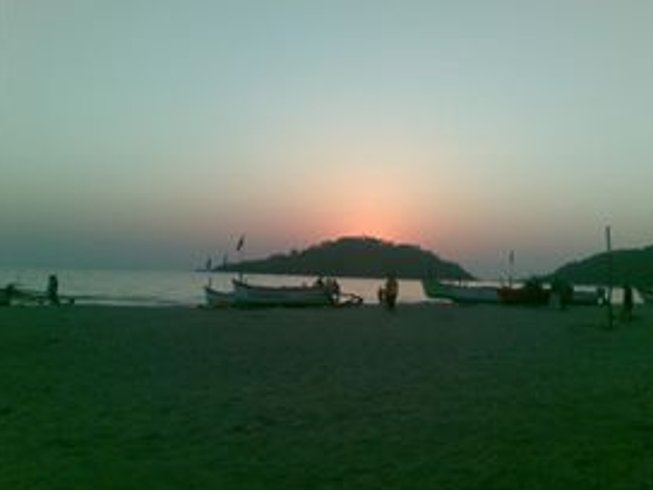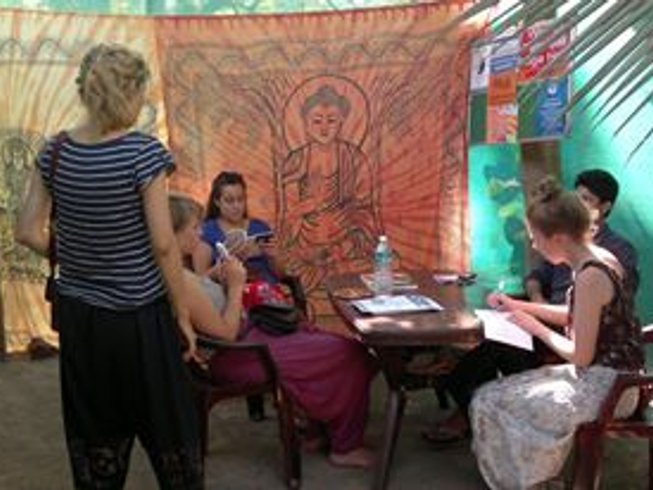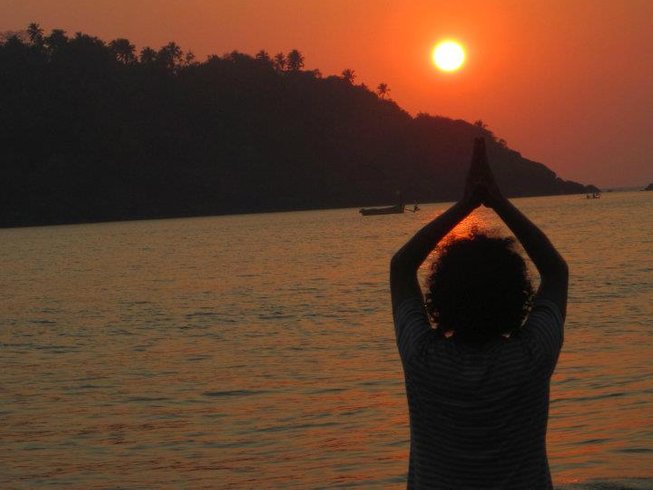 "Escape from everyday life with Yoga Meditation Vacation in India"











7 Days Yoga Meditation Vacation in Goa, India
RIva Beach Resort, Mandrem Beach, Pernem, Goa 403527, India
Yoga Meditation Vacation in India
All of us need rest, enjoyment and at times a change of routine. A holiday is an apt feed for the mind, body and soul. It gives us a timeout for our body and mind to rest properly it. Going on healthy holidays will be like the icing on the cake. A yoga holiday in Goa, which is like Paradise on Earth, will be the perfect choice for people who are keen to obtain rejuvenation of inner being. Yog Nisarga offers the perfect backdrop to a holiday full of yoga, pampering and healthy eating.
Why you need a yoga holiday
A yoga holiday not only helps you attain higher levels of health, fitness, and flexibility, but it also enables you to follow the path of spirituality awareness. It makes your vacation healthier, more contented and all the more exhilarating. Nothing addresses our need of body and mind like a yoga holiday. It is a must if you want to manage your own health and well-being. A yoga holiday provides you a lucid way to living a peaceful existence. It develops the capacity to be aware of your inner turmoil and anxieties that you may experience each day. Healthy holidays are meant to filter your lifestyle by getting your attention to healthy food and diet. They are great way to stay fit and fine. It revitalizes you by giving you energy and strength.
What our yoga and meditation holiday progrm can do for you
It offers an opportunity to practice yoga daily. We will work with you on both asana and pranayama practices, building strength and flexibility through doing the Ashtanga and Hatha yoga styles. It focuses on meditation during which you can be thankful for your beautiful surroundings. It also enhances a sound sleep habit to keep your mind fresh! On the yogic tour, you can learn about healthy diets from yoga experts and thus avoid various types of body ailments.
Highlights
6 nights accommodation
Daily yoga and meditation sessions
Delicious healthy vegetarian meals for breakfast, lunch and dinner daily
Ayurvedic massage session
Personal consultation by Ayurveda doctor
6 days with instruction
English